Jambo!
Welcome to the first issue of our second year! As we celebrate our one year anniversary, we extend a warm thanks to you, our valued subscriber, for spreading the word about FUNgasa. Our subscribers have more than quadrupled since our first issue, and your phone calls and letters of support have been phenomenal!

FUNgasa is here to celebrate You -- the African- American homeschooling community. So tell us what you want to know, what you want to see, what you want to read!

Learning All the Time,

S. Courtney Walton
Editor
In This Issue
7 Ways to Make Support Groups Work for You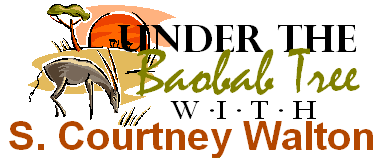 Homeschool Support Groups come in all shapes and sizes. Finding a welcoming, local support group has its challenges, but can be done!
Supersize Homeschool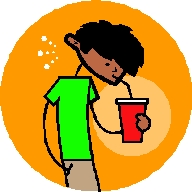 Almost half of all African-American women are obese. As their first teachers, our children are paying close attention to us because almost 30% of African- American children are overweight too. As homeschooling families, we have a wonderful opportunity to reverse this trend when we teach our children about nutrition.
To the Gullah Islands!
First the Bad News: The 2005 African-American Homeschoolers Family & Friends Vacation to the Gullah Islands has Sold Out!

Now the Good News: Gullah Islands 2005 Souvenir Items -- T-Shirts, tote bags, coffee mugs and more are on sale now!
Walking the Line Between Unschooling & Neglect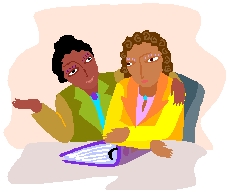 This issue's Q & A with Erica Davis-Pitre handles the tough questions of a homeschooling mom concerned with knowing the difference between unschooling and parental neglect.
Special Offers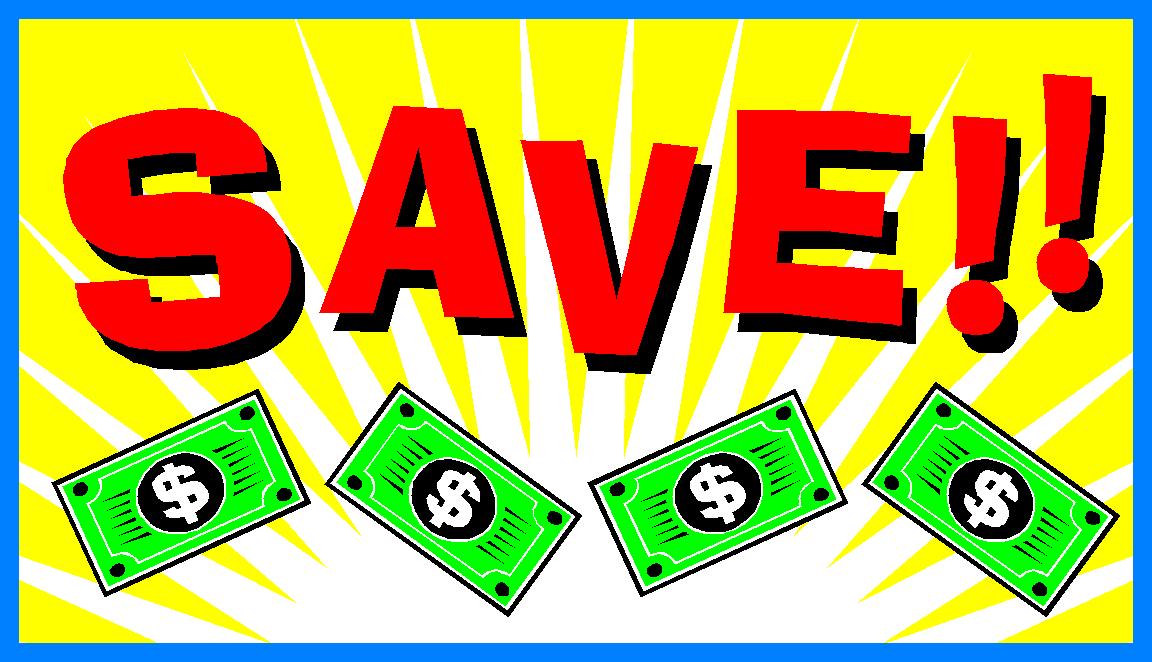 Two FREE audiobooks from Audible.com! 50% off select History Channel and A&E DVD sets! Win a FREE autographed Gibson Les Paul Faded Standard guitar and more!
Click and Save!
An America Without Racism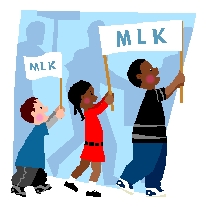 Do we ever question why the brilliant George Washington Carver turned down job offers from men such as Thomas Edison and Henry Ford to teach future African American scientists at Tuskgee Institute for 47 years? Do we as a nation truly understand why Phillis Wheatley had to recite poetry to prove that she was human? Do we ever wonder about the many Wheatleys and Carvers that were lost during the Middle Passage?
Find out more....