Look for the following titles in the African-American Unschooling DVD Library:
Savanna Homecoming: Witness the splendor of East Africa's golden plains in this story of two women and their journeys between bustling cities and rural landscapes. Through these personal tales, set against a backdrop of age-old animal migrations, you'll experience urban and traditional life in the magnificent land known as the cradle of humankind.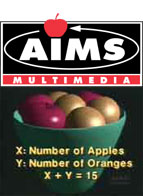 Lesson 1 Getting Acquainted With Algebra: Translating words into the language of algebra; evaluating algebraic expressions; evaluating formulas and other expressions.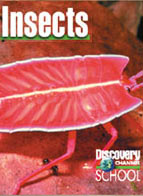 Learn insect behaviors and characteristics, and explore the role they play in an ecosystem. Video Adventures include Social Insects, Insect Locomotion, Insect Evolution, and Deadly Insects.